Nomura Connects
Insights and thought leadership connecting markets east and west
At Nomura, we're always looking for opportunities born out of connected ideas. Whether they are found in emerging markets or empowered by new technologies, focused on Japan, sharpened by digitization or dedicated to managing volatility.

Nomura connects these influences, in fresh and surprising ways, and combines them with the latest thinking to help our clients maintain their business advantage.

Who We Are
Nomura is a global financial services group with an integrated network spanning approximately 30 countries and regions. By connecting markets East & West, Nomura services the needs of individuals, institutions, corporates and governments through its three business divisions: Retail, Investment Management, and Wholesale (Global Markets and Investment Banking). Founded in 1925, the firm is built on a tradition of disciplined entrepreneurship, serving clients with creative solutions and considered thought leadership.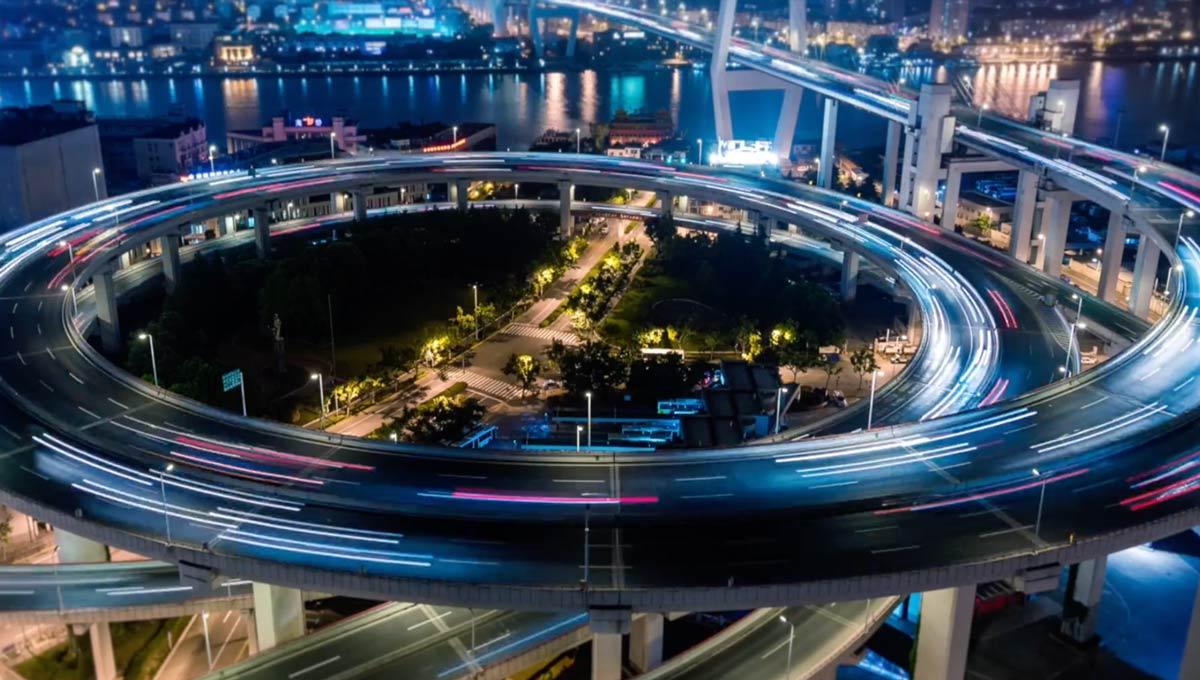 Nomura in numbers
Total assets
$367 billion
approx

Shareholders' equity
$22 billion


Employees in approximately 30 countries and regions
27,129


Issuer credit rating
Fitch: A-
Moody's: Baa1
Standard & Poor's: BBB+
First quarter results as of September 30, 2023
What we do
At Nomura, we connect a diverse range of clients globally, including financial institutions, corporate organizations, institutional investors, financial sponsors and governments. We offer them with the latest investment banking and advisory services, trading of global securities and access to our extensive research and insight capabilities.
Global Markets
Nomura's integrated, cross-asset platform includes global in-depth research, sales and trading in equities, currencies, rates and credit in cash and derivative products.

Click here for more information
Investment Banking
We offer a comprehensive range of advisory, underwriting, capital-raising and risk management solutions, tailored to each and every client.

Click here for more information
Connecting markets
Add-on sale of stocks to Shionogi

Undisclosed

Subordinated Bond

JPN200bn

Acquisition of portfolio in Russia-CIS from Takeda Pharmaceutical & Acquisition Financing

M&A $660m / ALF €860m

Lead FA to Stonegate on acquisition of Ei Group (UK) and acquisition financing

M&A £3.3bn / ALF £2.7bn

Sole Bookrunner on IPO

JPY38.9bn ($359m)

Sole FA to Nippon Paint on acquisition of DuluxGroup (Australia)

AUD $4.0bn ($2.9bn)

Financing on acquisition of Ultimate Software Group

$3.5bn

Strategic business alliance

$5.4bn

Joint FA to Takeda on acquisition of Shire (Ireland)

€62bn ($76.9bn)
Nomura Careers – Make an Impression
At Nomura you will discover a unique spirit and proud heritage. Since 1925, Nomura has built on a commitment to deliver unique value to clients by connecting markets East & West. We continue to service our clients in a differentiated way, providing creative and entrepreneurial solutions.
If you are keen to be a part of a highly nimble and diverse workforce that offers opportunities for you to build a long term career, then come and discover more about Nomura. This could be a perfect fit for you.
Since our founding we have accumulated an unparalleled depth and breadth of experience throughout Asia and the rest of the world. We are a highly integrated global network of 27,000+ people in approximately 30 countries and regions across our Retail, Investment Management and Wholesale (Global Markets and Investment Banking) divisions.
To see our global vacancies click here.
Our community
In the regions around the world where Nomura Group conducts its business activities, we actively support and inspire the global community through:

See our full CSR activities here